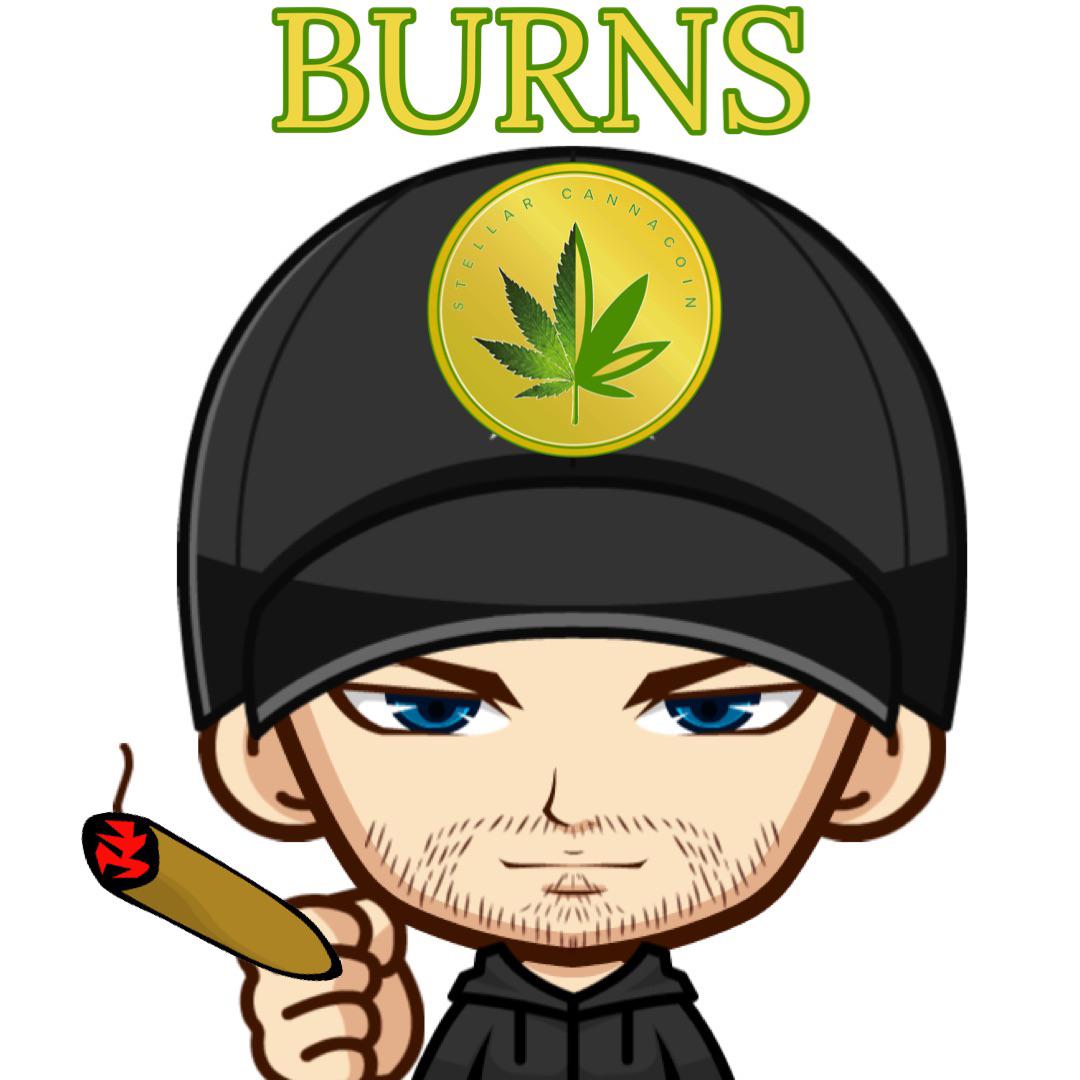 Burns
Founder & Leader
The O.G. Toker. King of Cannacoin. He puts the canna in Canada. It's said he once harvested an entire field of weed using nothing but a pair of tweezers. It's no wonder he was able to single-handedly start this canna-movement.

The legend goes… after eons of puffing with the likes of Wu and Snoop, the idea occurred to Burns: "What if there was a cryptocurrency that was made for the cannabis community and embraced by the cannabis industry?". In late November of 2021, Stellar Cannacoin was born.

He's the Creator. He's got a dank green thumb, is a proficient fisherman and a natural leader. But, don't be intimidated too much by his badassery, he's also a quite friendly family man and a successful business owner IRL.

All hail the toker in chief!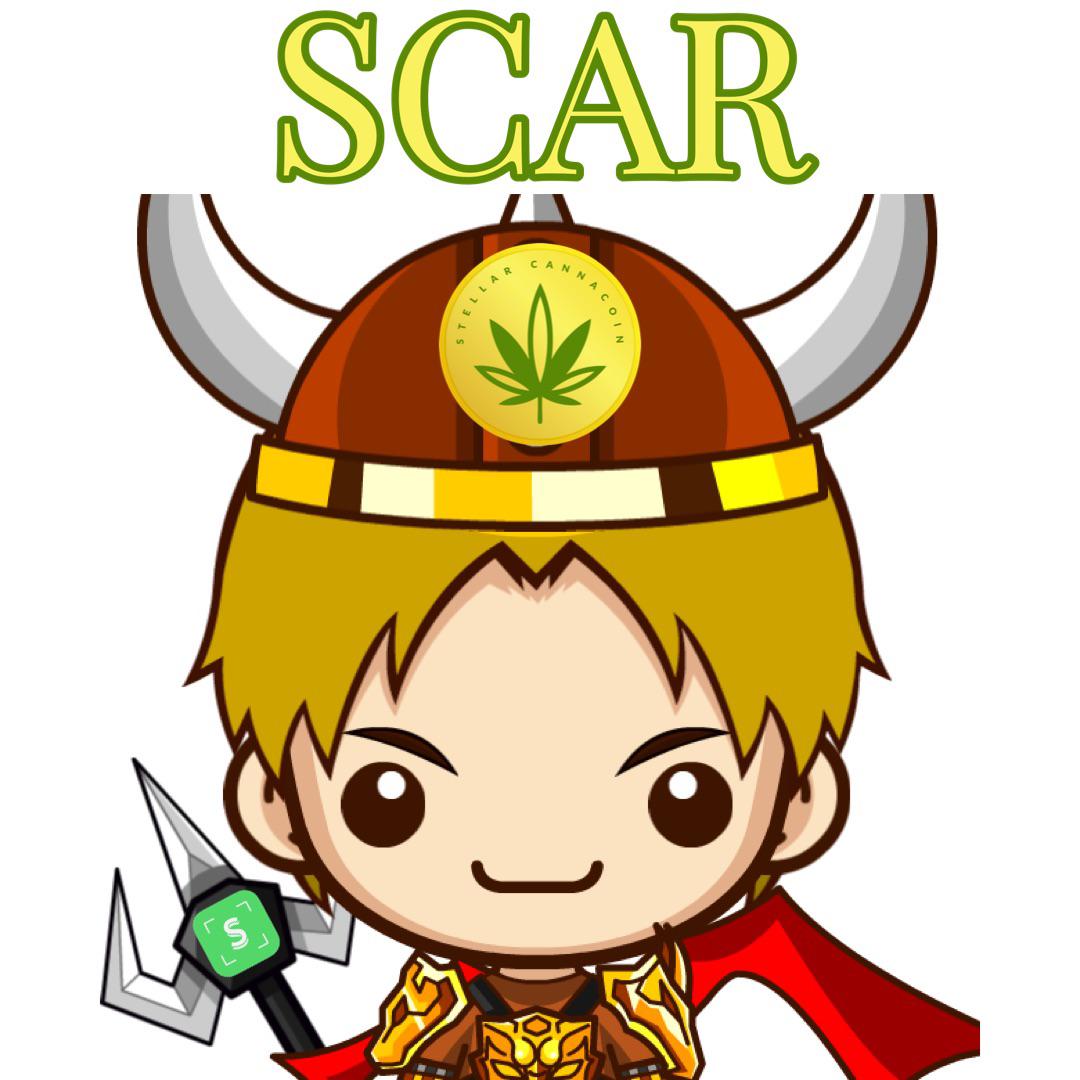 Scarcity
StashApp Developer
He comes from the land of the ice and snow. From the coders den where the coffee flows. Creator of apps. CTO of lore. He'll drive our coins to new highs.

Scarcity's professional career brings a MASSIVE amount of high level tech know-how, programming skills, and leadership to the project. If you second-guess scarfaces' skills, he'll swiftly remind you to say hello to his [not so] little StashApp!

But, don't be so quick to judge a norseman's character by his job description! This 'computer nerd' is also a master spear-fisher, avid camper, and has quite the knack for growing certain indoor 'herbs'.
Roland
Developer
Stoned cold coder. Takin bytes out of your vegimite, Roland the renaissance man! Reppin' the the land of Frodo and Gandalf, Roland the Great truly is… EPIC! You would all be stuck with MS Paint illustrations and bad screenshots if it weren't for Roland's thoughtfulness and eye for detail.

As a coder, he can single-handedly support the project for the first 6 months of existence. As a designer, he can create the raddest token icon we could imagine. As a community manager, he keeps a watchful eye over the socials. As a realtor, he can find you a great home.! As a surfer, he'll leave you slack-jawed at his ripping skills.

Simply put, this dutchman is sweet as.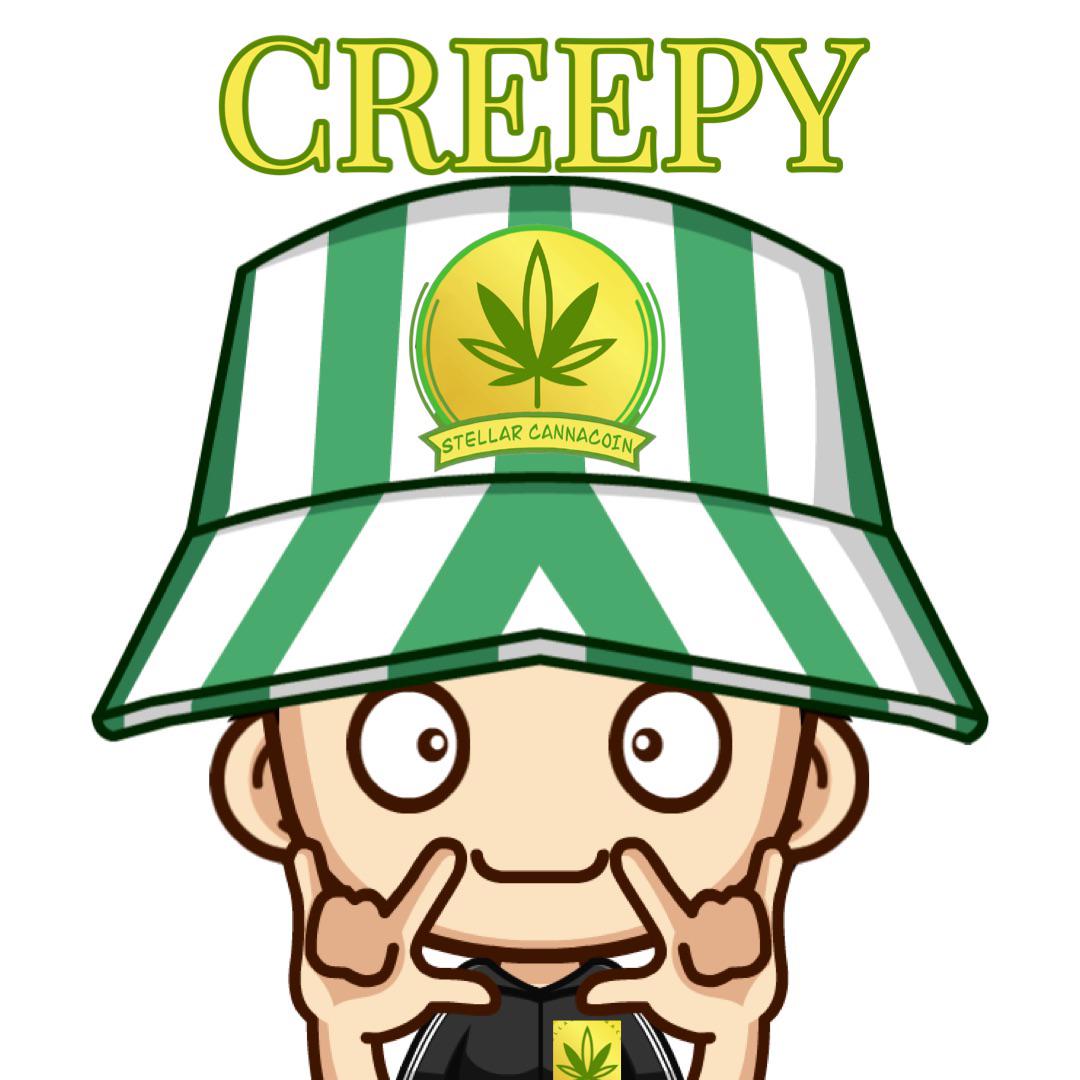 Creepy
Marketing
Creeper the Reefer. The master dabber. Literally the 'middle everything guy'. This Stellar Cannaverse is woven together with countless fine threads woven very carefully. Sometimes it can feel like herding sheep to keep everything running smoothly. Creepy is truly the master basket weaver and sheep herder.

With experience in managing logistics, leading customer service teams across multiple locations, and an insatiable desire to learn, he's perfectly suited to help build and keep everyone synced up and coordinated along the way. Somehow, by the grace of snoop, he can fight off the allure of the beautiful California sunshine to do that cannacoin hustle.

He's a true Jack herrer of all trades.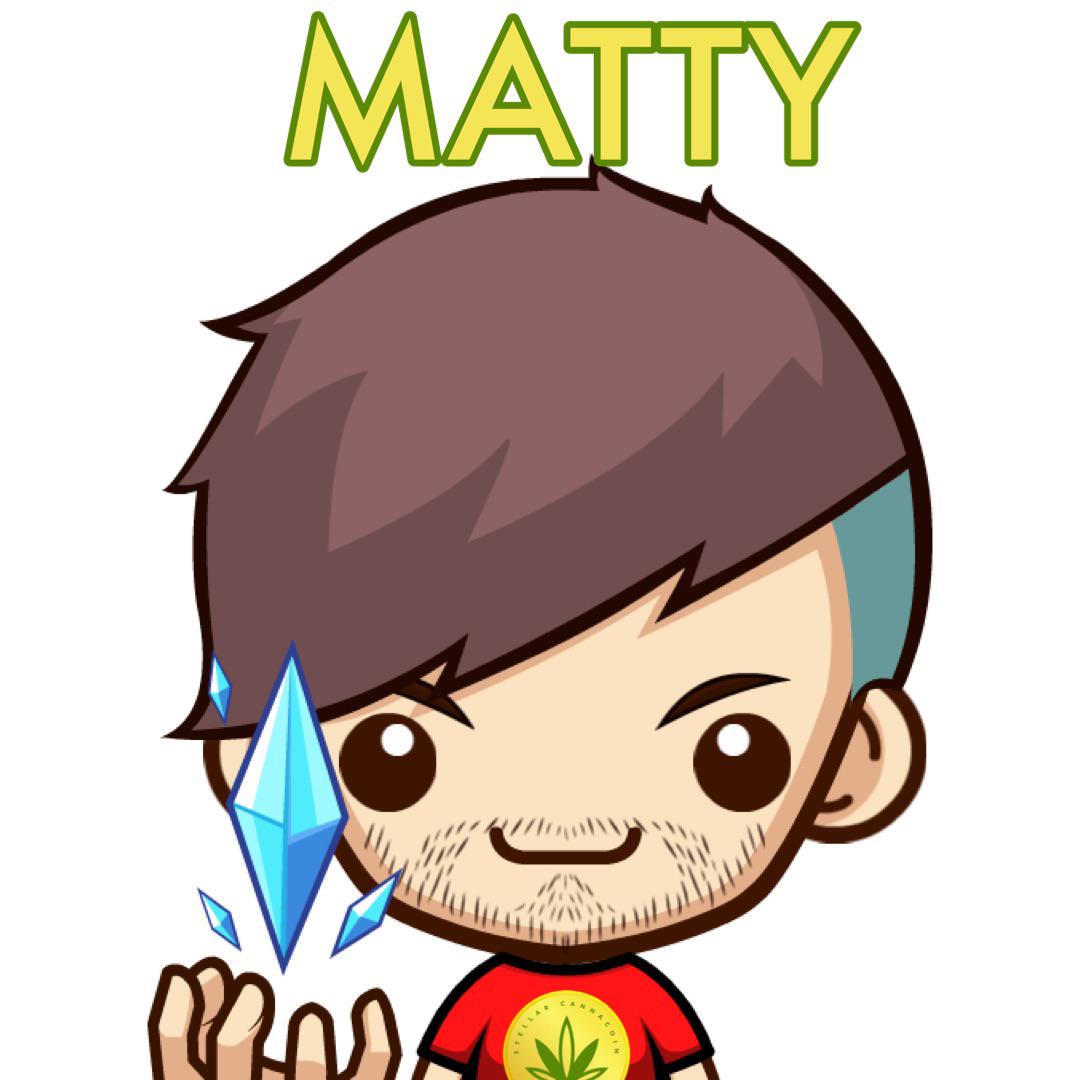 Matty
Marketing
It's rumored that in a former life, his name was "fig poppa". Super Nintendo, Photosynthesis. When he was dead broke, he couldn't wait for this. This San Diegan plant-care guru also has a green thumb when it comes to our favorite crypto.

Matty brings experience from managing memberships, leading marketing/sales teams and customer service. He's great at planting seeds, providing the right conditions and watching them flourish. Literally and figuratively! A social media king he manages Twitter, Reddit & Discord like no one else can. A team player that listens to suggestions from the community and helps them bring to life!

Cash him outside, wetting his plants, how bout dat? -
....