Who wants to be a Cannanaire?
Who wants to be a Cannanaire? Buy and HODL and be entered in our 2nd year Anniversary Raffle for 1 Million Stellar Cannacoin and more!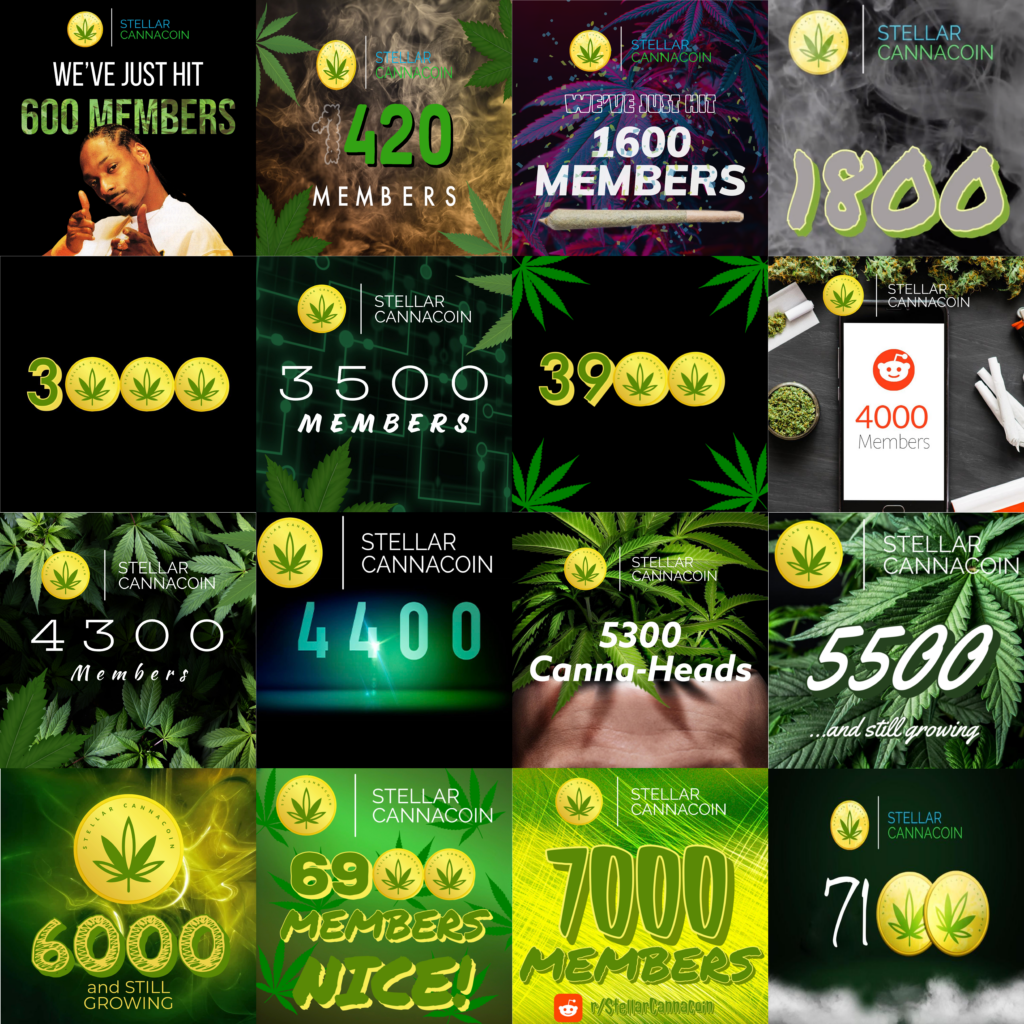 What a better way to kick off the Anniversary celebrations than with a buy and HODL raffle.
Who wants to be a Cannanaire SCC 2nd Year Drawing NFT will be given via oracle for swaps to buy 50k OR MORE of Stellar Cannacoin. Swaps of more than 50k SCC will be awarded 1 entry per 50k. This system is automated so be sure you meet the minimum of 50000 Cannacoin at the completion of your swap
Any attempts at manipulation will result in removal from the drawing. This includes selling Cannacoin to buy Cannacoin during the contest period.
Each SCC2ndYEAR NFT will be an entry to our Anniversary Drawing on 11/21/23 for:
There will also be associated drawings for holders of the NFT on Discord
None of this is financial advice, investing has risk.